VR INSTALATION "DREAM OF A RIDICULOUS MAN"
---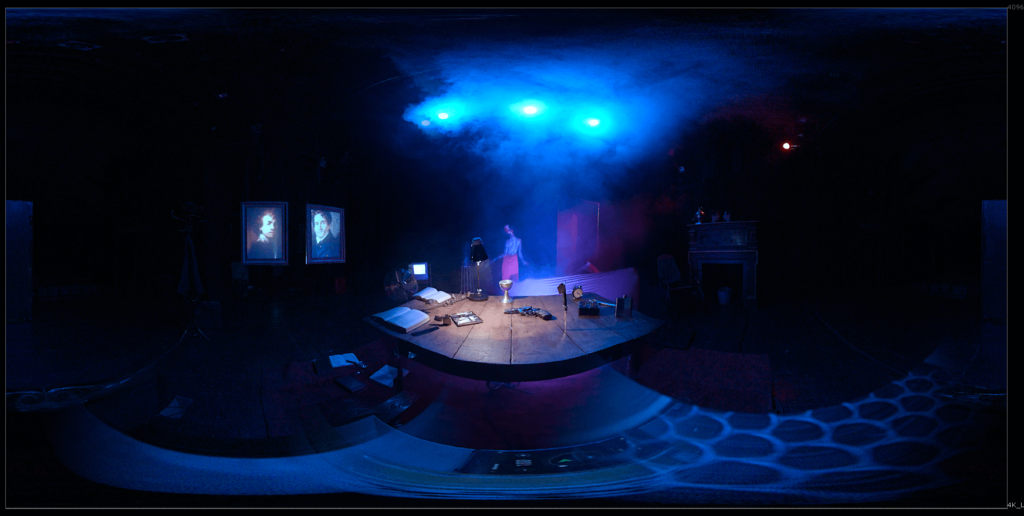 "DREAM OF A RIDICULOUS MAN"- is a VR installation which is the continuity of young Lithuanian artists to combine science and art in bringing cultural innovations. This installation seeks to finding logical and aesthetically connections throughout scientific and artistic researches of dreams. Understanding of collective consciousness of our psychology has common means that rises both in the construction of conscious thoughts and in the inner soul which has phobias or unexplainable images. We can describe a dream as a consciously incomprehensible but emotionally recognisable state which uncovers individual and collective unconscious codes.    
---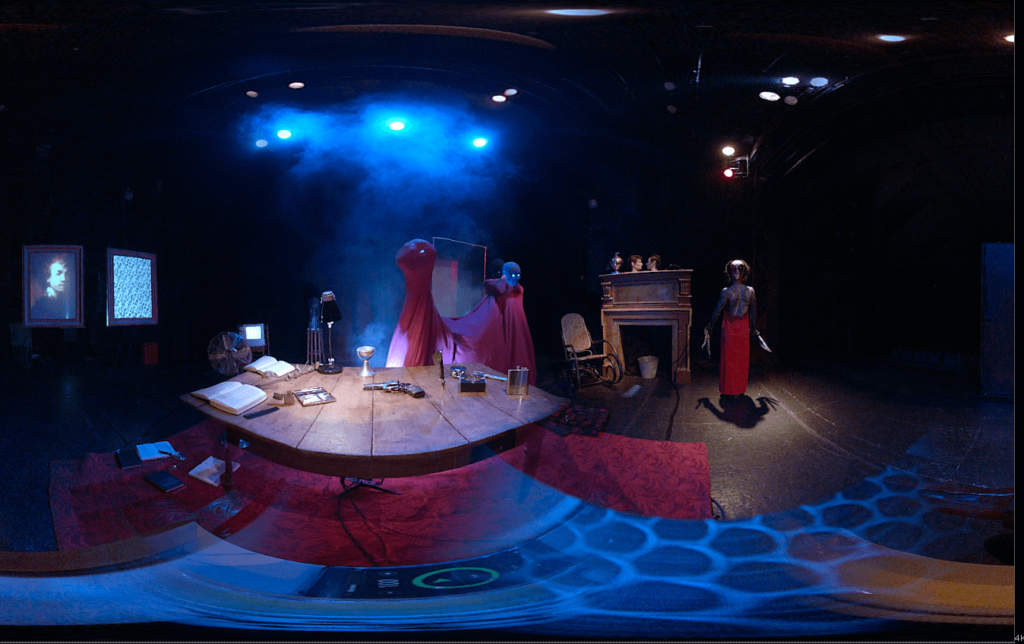 VR format (same as the dream) is reality surrogate which can express similar space timelessness experience such as a dream. A 30 min. surrealistic VR movie which explores unconscious mind will be filmed in 360 giving the spectator a possibility of freely managing his sight. A 6 scenes "Humans' dream" movie script will be filmed in different locations linked with different artistic approaches (opera, puppetry, dance, theatre, projections, sound manipulations, VR montage, animation) to express archetypes described by K. G. Jung and manifested in our dreams. 
---
VR INSTALLATION CREATIVE TEAM
Director & scriptwriter Žilvinas Vingelis
Composer Andrius Šiurys
Stange & Costume artist Dovilė Gecaitė
Video Projections Kornelijus Jaroševičius
Choreographer Christina Batian
Performed by
Soprano Agnė Sabulytė
Dancer Ana Novickaja
Voices by Aldona Vilutytė
Actors Saulius Čiučelis, Imantas Precas, Marijus Mažūnas, Daina Ulmytė

---
TO BE CONTINUED
This artistic research seeks to establish and break the barriers of performing arts even further. For this "KOSMOS THEATRE" and "GLUK media" co-produces a continuity of the project which seeks to create a full 5-6 scenes VR movie "Humans' dream" & premier it in 2022. Find out more bellow.