AUDIO COMPOSITION RECONCILIATION
---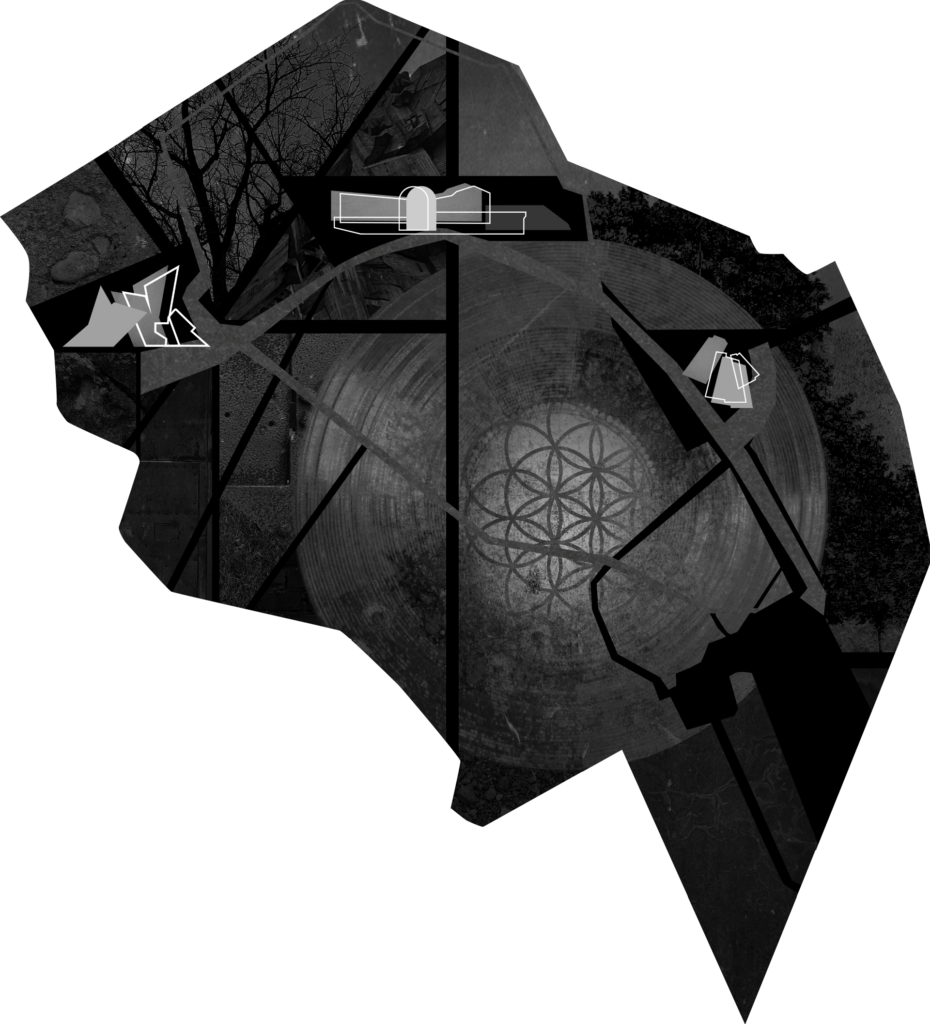 The musical memory trail, which connects the Museum, the Ninth Fort and the Monument, invites you to take a walk and experience the emotional transformation of the noise of the past. Feel the cultural traumas caused by the dramatic political changes of the 20th century. The symbolic buzzes of the World Wars, totalitarian regimes and crimes against the humanity encourage to imagine a person in an insecure buzzing environment. The audio composition reveals the invisible emotional load of the Kaunas Ninth Fort Memorial Complex as a historical and memorial place. Noisy, intense and intermittent sounds ultimately seek harmony, stimulate the reflection on society's relationship with history, and lead to the recognition and reconciliation of historical traumas.
---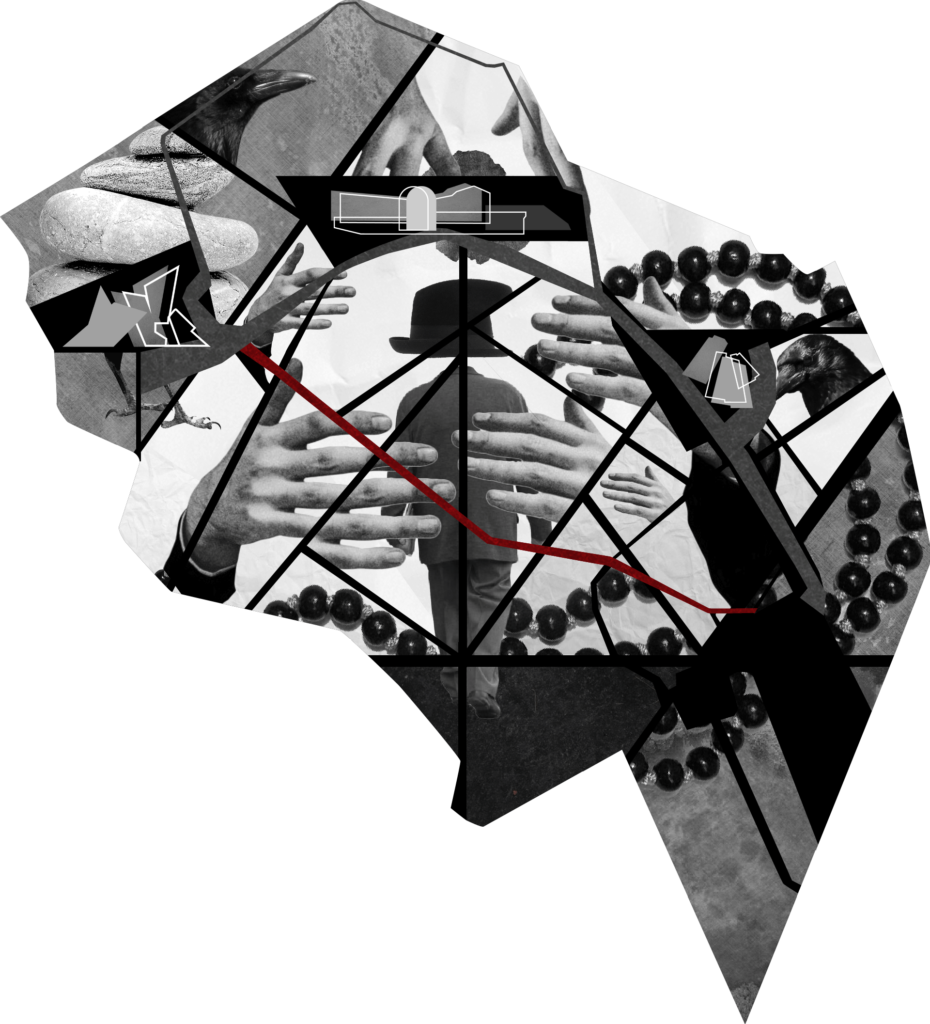 Wars, repressions, violence and tragic events of the past leave deep scars in society, peoples thoughs and lives. Talking and sharing different experiences should encourage us to understand why this happened, rather that oppose and divide society into groups. Reconciliation witht the past, learning the history lessons and trying not to repeat them are important contemporary challenges. and is like a record that protects the emotional echoes of time and memory, just like a record plate that has been rewritten several times, leaving a deeper and deeper mark in everyone's memory each time. Between the inflammation caused by the occupations and the stinging trauma of genocide, alongside the dominant concrete and wood imprint in the architecture, iron flowing in the twentieth century intertwines urbanism, culture, the military industry, loss, exile and the pain hidden in the layers of history. This emotional metaphor of stagnation, brutality, and fracture unites the machinery of the cruelty of the World War II and the land of which a human left his path. There is still an inner confusion here that is trying to escape and to find peace in the sky.
---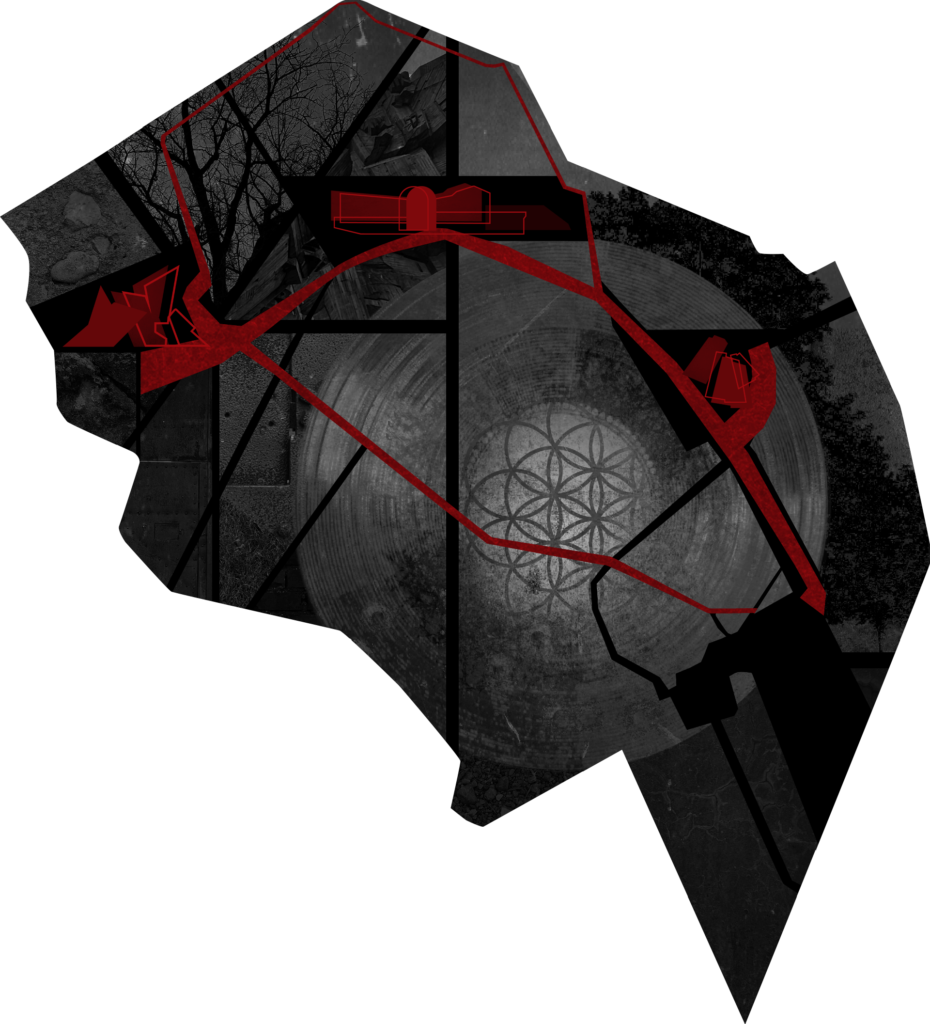 We invite you to cross the difficult and emotionally concentrated space of the Ninth Fort Memorial Complex through a musical path, where different remnants of the past, cultural wounds and traumas are looking for a way to the reconciliation.
---
RECONCILIATION CREATIVE TEAM
Directed by Jonas Tertelis
Composed by Mykolas Natalevičius & Andrius Šiurys
Designed by Dovilė Gecaitė
Produced by Darius Vizbaras
---
---