THE MAN WHO MISTOOK HIS WIFE FOR A HAT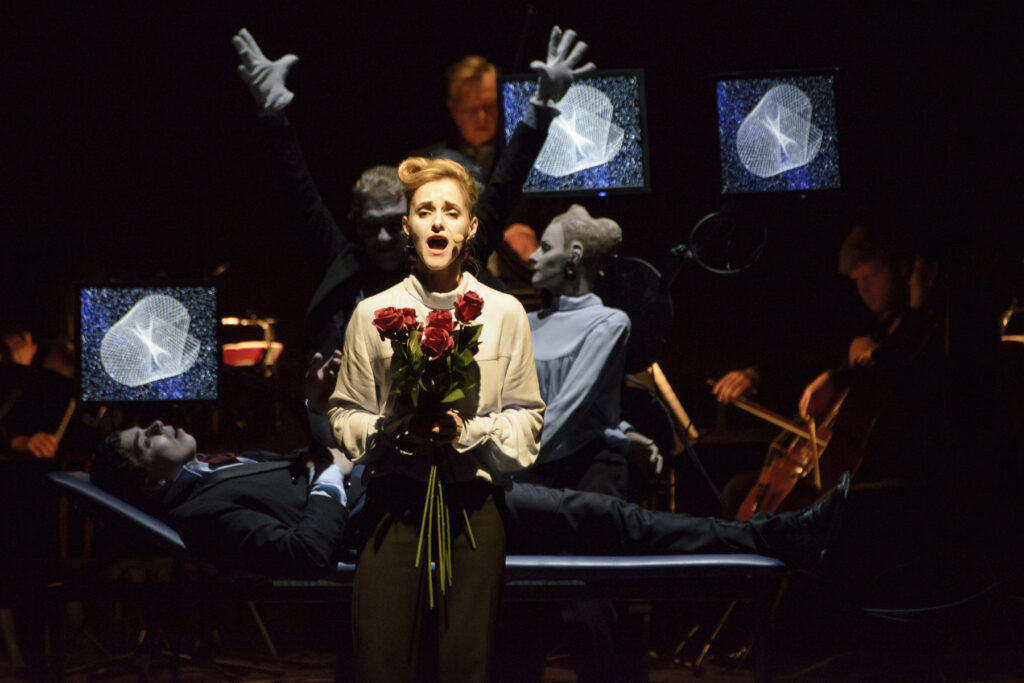 The Man Who Mistook His Wife For a Hat composed by the world-famous British composer, Michael Nyman, to be performed for the first time in Lithuania.
Known throughout the world as a representative of British minimalism, composer of music for theatre and film, Nyman wrote this opera in 1986 to an English-language libretto by Christopher Rawlence, adapted from the case study of the same name by Oliver Sacks. The plot concerns the investigation by a neurologist of the condition of a singer who suffers from visual agnosia ('mental blindness'). The main protagonist is aided by the music: it is through the sound and strains of music that he recognises objects and places in the external world and can reclaim some meaning of it.
The real hero is music. In the programme notes for this opera, Dr. Sacks wrote: "the real hero in The Hat is surely music – the power of music to organise and integrate, to knit or re-knit a shattered world into sense. Thus, The Man Who Mistook His Wife for a Hat, in a manner which first appears highly improbable, but then seems to be almost inevitable, turns into a neurological opera – the first such in the history of neurology or opera."
The first Lithuanian production of Nyman's first opera is carried out in cooperation between the Klaipėda Concert Hall, Kosmos Theatre and the Utopia Theatre. Director of this production and artistic director of the Kosmos Theatre, Žilvinas Vingelis, says that "the staging of this chamber opera looks like an audio-visual installation that changes with time and involves instrumental and vocal performance, puppetry and live streaming. The plot that explores the aural and visual perception and 'mental blindness' suggests an approach to stage action that is deliberately devoid of any monumentality and favours mobility, chamber quality, dynamism, and even certain surrealism.
The subject of this opera has nothing to do with the standard operatic repertoire. A story told by Dr. Sacks and elevated to the metaphorical level by Nyman addresses that essential part of human existence, which deals with the awareness and perception of external reality. What do we become when our brain starts seeing and perceiving the world differently from all others? Is there only a single, objective, overall reality, or is it merely a mental representation of external reality within each individual?"
CREATIVE TEAM
Director Žilvinas Vingelis
Assistant Director / Movement Coach Gintarė Šmigelskytė
Set and Costume Designer Paulina Simutytė
Puppet master-pro Martynas Lukočius
Animator Dovilė Gecaitė
Video Projection Designer Kornelijus Jaroševičius
Assistant Video Projection Designer Nidas Kaniušas
Lighting Designer Tomas Klimas
A one-act neurological opera by Michael Nyman
Libretto by Christopher Rawlence, Michael Morris and Michael Nyman
Soloists: Gunta Gelgotė (soprano), Mindaugas Zimkus (tenor), Kšištof Bondarenko (bass)
Klaipėda Chamber Orchestra
Artistic Director Mindaugas Bačkus
With the participation of: Indrė Baikštytė (piano), Gabrielė Ašmontaitė (harp)
Conductor Martynas Staškus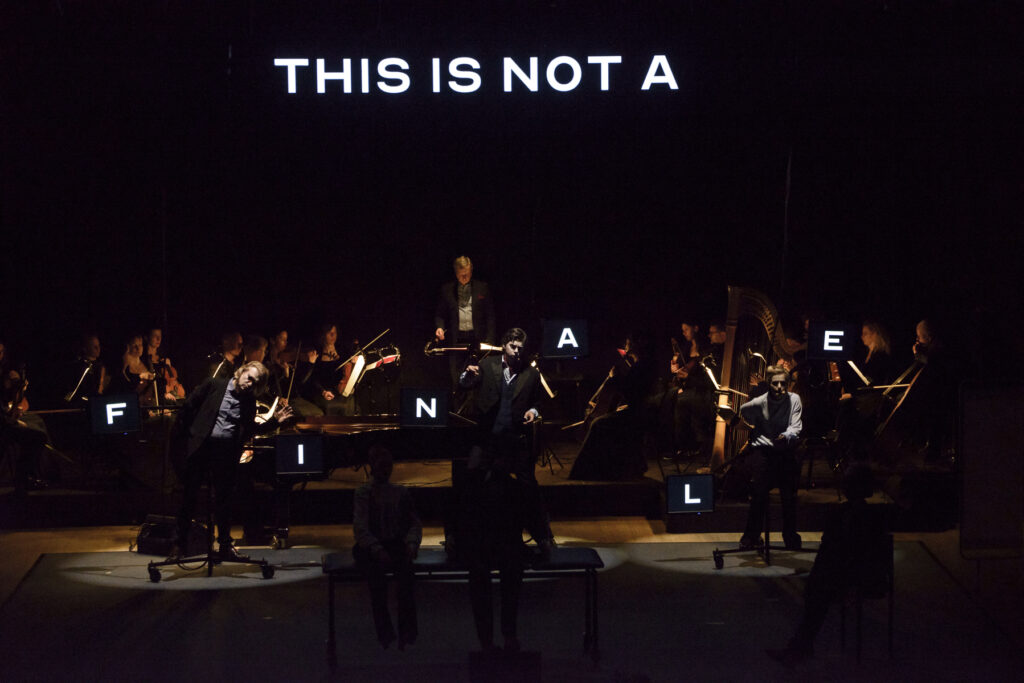 ---
CO-PRODUCTION WITH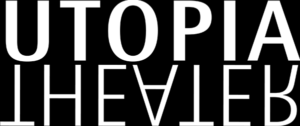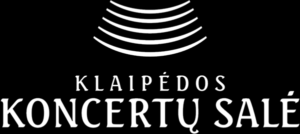 ---
PARTLY FUNDED BY