S'anatomia is a 12-part cosmological vocal opera action based on drone music. Burdon (drone) is probably the most archaic harmonic foundation of music. This phenomenon has manifested itself in the evolution of both eastern and western musical cultures, and its period of occurrence is not precisely named. This continuous flow of sound, perceived in the context of contemporary music as a distinct offshoot of minimalism (drone music), is a sonic metaphor for timelessness, stability, and continuity. Coincidental or non-cosmological phenomena, such as planetary motion, reflect very similar principles of vibrational motion. The performance will be hosted by multiple winner of international jazz competitions, M.K. Founded by M.K., a member of the Ciurlionis Society and the Feb. 16 Foundation. Winner of Čiurlionis Scholarship, composer and musician of the young generation.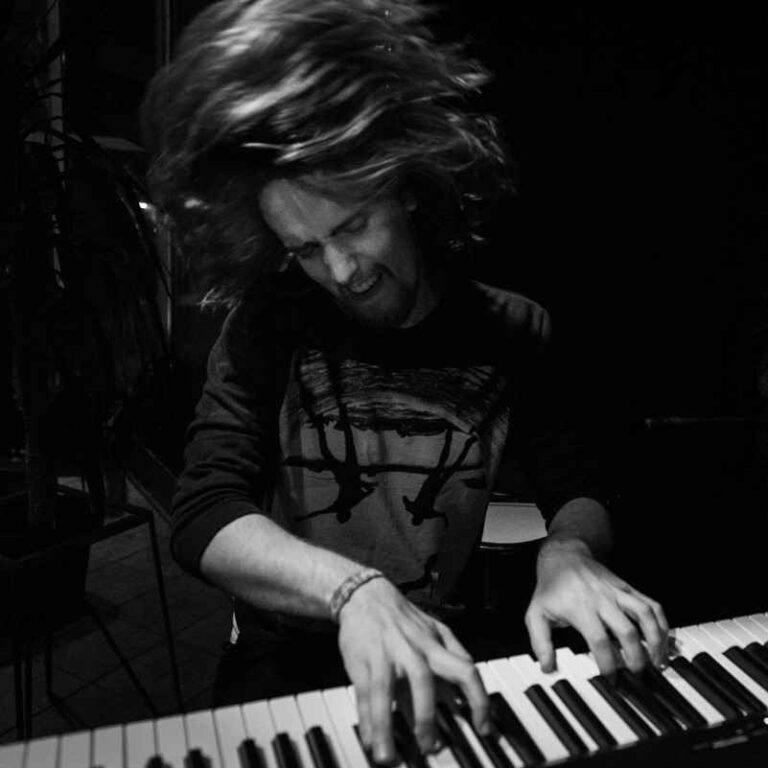 Composer: Mantvydas Pranulis
Vocal: Paulina Simutytė
Actor: Povilas Jatkevičius
Percussion: Dominykas Snarskis
Artist: Barbora Šulniūtė
Producers: Darius Vizbaras, Marija Asrtomskaitė
Premiere: due to quarantine the date shall be announced in first half of 2021
Performance is partly funded by Lithuanian culture council and Lithuanian theatre academy
Like our work?
Become a Patron!